Biologist Camille Parmesan Named 2013 Distinguished Texas Scientist by Texas Academy of Science
By: Steve Franklin | Posted: Thursday, February 28, 2013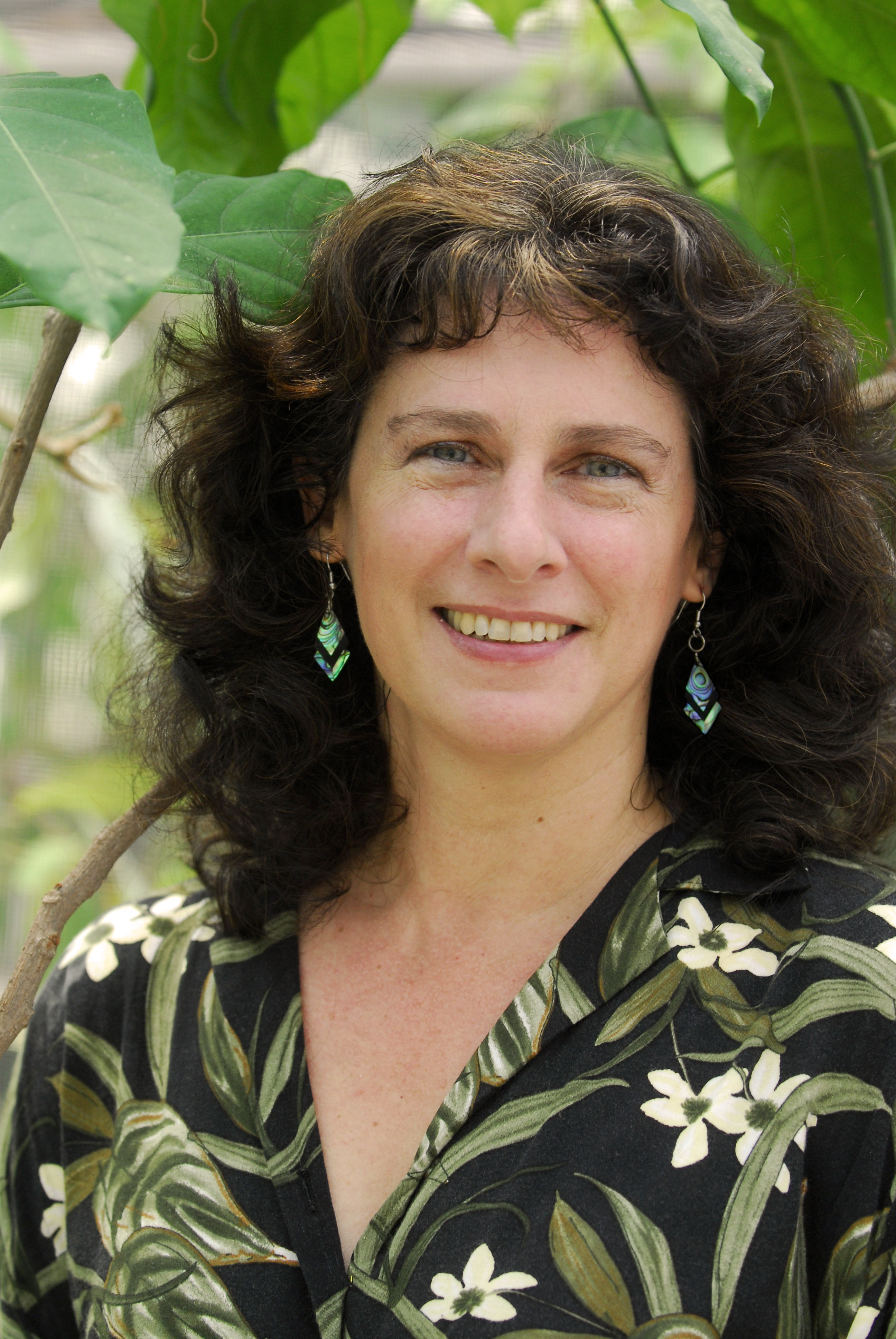 Photo courtesy of Camille Parmesan.
AUSTIN, Texas — Camille Parmesan, a professor in the Section of Integrative Biology at The University of Texas at Austin, has been named the 2013 Distinguished Texas Scientist by the Texas Academy of Science. She will receive recognition of this honor at the academy's annual meeting February 28 – March 2, 2013.
Parmesan's research focuses on the current impacts of climate change on wildlife, both terrestrial and aquatic. She originally did not intend to study climate change, but a NASA fellowship from the Planet Earth Program to study possible biological impacts of climate change altered her plans. Up to that time the bulk of Parmesan's work had been on the Edith's Checkerspot butterfly, which is very sensitive to climate variability.
After years of collecting current and historical data from across the geographical range of the butterflies, she found that they had shifted their entire range northward and upward over the past century. This was a clear and obvious response to climate change.
Parmesan published her findings in Nature in 1996. Her study was one of the first to show an undeniable biological response to climate change. Subsequent studies by her and her colleagues have shown that a similar response is occurring in flora and fauna across an array of ecosystems.
Parmesan has been ranked the second most highly cited author in the climate change field from 1999-2009 by Thomas Reuters Web of Science. In response to her 1996 paper, Parmesan was asked to take part in the Intergovernmental Panel on Climate Change (IPCC). Her work as a lead author in the IPCC led to her being a co-recipient of the Nobel Prize awarded to the panel in 2007.
Parmesan received her bachelor's of science in zoology, summa cum laude, from UT Austin in 1984. After a short break she returned to UT Austin, finishing her Ph.D. in biological sciences in 1995. A subsequent postdoctoral stint at the National Center for Ecological Analysis and Synthesis at the University of California at Santa Barbara was followed by her return to UT Austin as a faculty member in 2000.
Parmesan is currently a professor in the Section of Integrative Biology and holds the National Aquarium Chair in the Public Understanding of Oceans and Human Health at the Marine Institute at Plymouth University in the United Kingdom. She works actively with governmental agencies and non-governmental organizations (NGOs) to help develop conservation assessment and planning tools aimed at preserving biodiversity in the face of climate change.
Other University of Texas at Austin faculty that have been named a Distinguished Texas Scientist include ecologist Larry Gilbert, paleontologist Ernest Lundelius, ecologist Eric Pianka, chemist Norm Hackerman, zoologist Clark Hubbs, geologist Virgil Barnes, botanist Richard Starr, and physicist Ilya Prigogine.
Contact: Steve Franklin, School of Biological Sciences, 512-232-3692, sefranklin@mail.utexas.edu